An End Users Group supports the technical-economic validation of REPurpose innovation in a continuous dialogue with leading companies in numerous REP-linked applications such as Building & Construction, automotive and transport, and consumer goods.
It is continuously populated by interested companies who provide feedback on specific requests or the quality of REP materials.

Zero-waste sneaker and ecological clothing brand using biobased or recycled materials.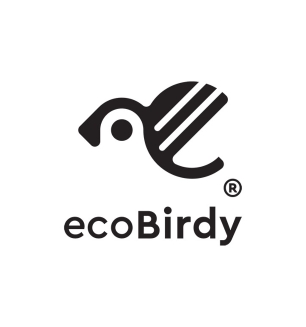 Award-winning design (furniture, consumer goods) from recycled plastic and cotton waste based on social and environmental responsibility.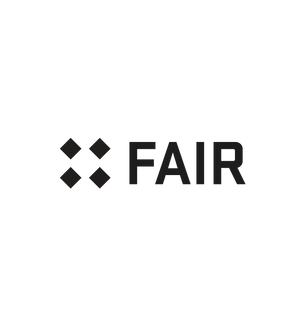 Studio From Scratch is a product design and testing studio with focus on fair trade and circularity They have their own brand of high-end cycling products: so-called 'FAIR Bicycle'.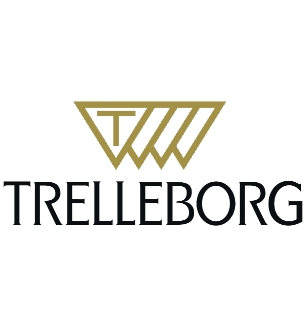 Leading global supplier of sealing solutions for e.g., automotive industry with a focus on sustainable products with Blue Dimension™ - Solutions for Better Sustainability.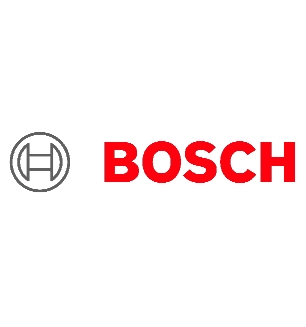 Multinational operating in mobility, consumer goods, industrial, energy and building technology, focusing on recycled plastics.